About us
We have been married since 2006, we have two children, previously each of us has been involved in a different line of work. One of us is an aviation pilot, the other was a lawyer, a press spokesman in a corporation. We share a passion for travel and real estate. We purchased our first apartment, fitted it out and sold it 10 years ago, just after moving to Krakow. The subsequent projects brought us a lot of satisfaction. After housing investments, the time has come for hotel investments.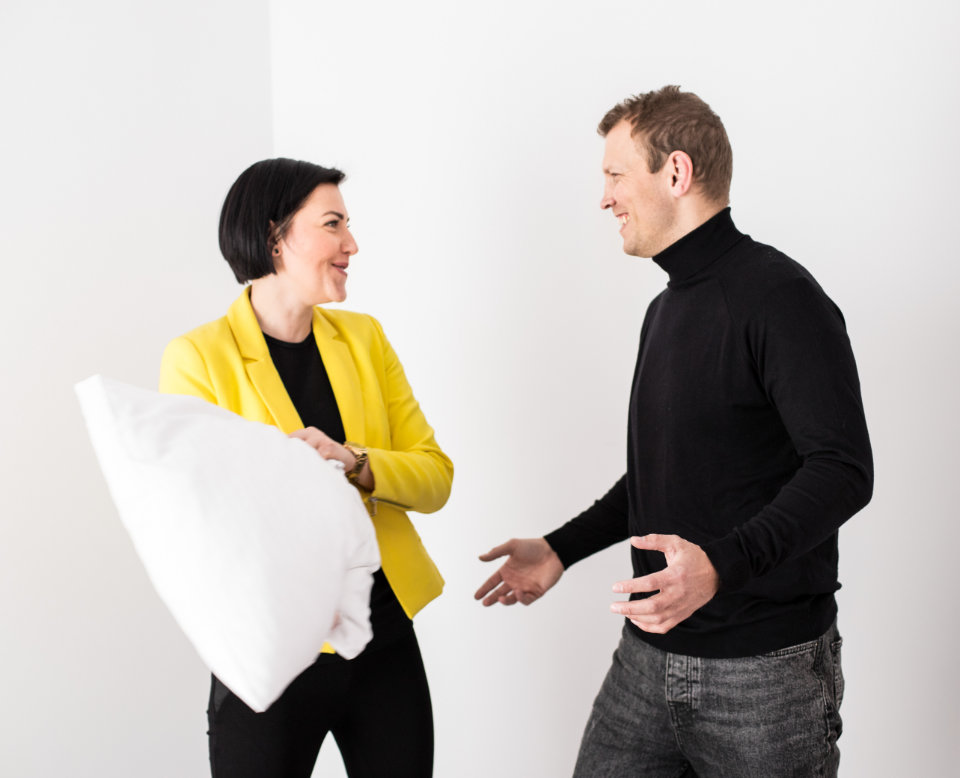 We travel around the world and ourselves like to take advantage of the rich offer of apartment hotels as opposed to regular hotels. Creating KrakowMyPlace, we thought about places where we would like to relax ourselves. Every day we make every effort to ensure that thanks to the stay in our apartments, a part of Krakow stays in our guests' hearts. We are entirely dedicated to searching for new locations for investments that we would like to manage ourselves in the future.
We fully believe in each of our projects and when selling an apartment we offer a management service with a certain rate of return. We never do something that we do not have conviction for.